Many golf federations have developed regulations that allow golfers to play golf during the Covid-19 pandemic. The idea is to play golf in the most normal way, but with some modifications to play safely and meet the requirements of national government regulations.
More detailed information and guidelines in applying Rules of Golf and Rules of Handicapping for players and golf courses are available on webpages of golf federations:
The example of retrieve the ball from the hole without touching the flagstick:
– the inserts in holes applied in Sand Valley Golf Resort in Poland.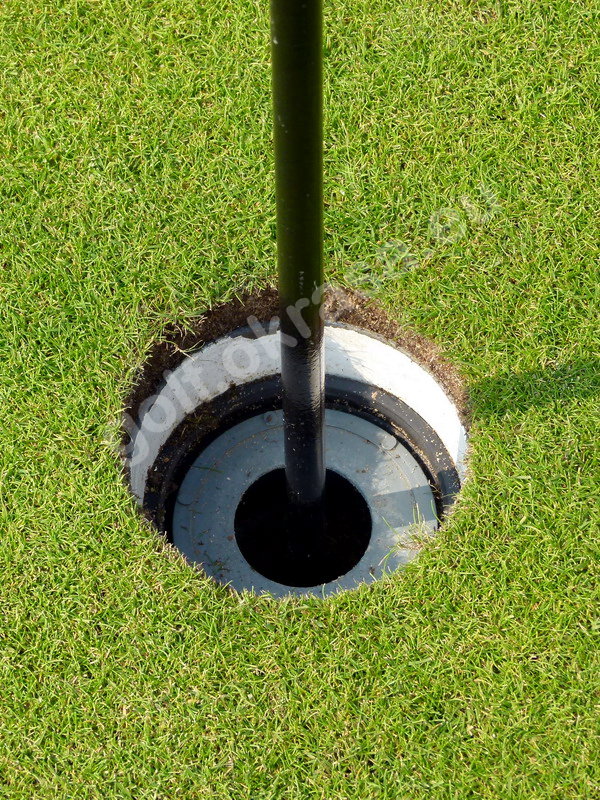 update: November 2020